Quarterly Kickoff
Managing to the Business Cycle
A new year comes with a fresh list of goals.
If you're looking to better maneuver through economic shifts in 2021, join us for our first Quarterly Kickoff on January 13, 2021. Whether you're a CEO, business owner or executive, this one-hour virtual learning event is an opportunity for you to dive into a timely business topic with MPI practitioners and connect with other CEOs and executives.
In our upcoming session, we'll be discussing economic trends and the business cycle. You'll learn best practices for:
Looking at economic trends
Managing to the business cycle
Aligning your strategic initiatives to market conditions
Submit the form below to register!
Date: Wednesday, January 13, 2021
Time: 8 am – 9 am
Platform: Zoom (Link will be provided before the session)
But wait, there's more!
Save the date for the following Quarterly Kickoffs. Click the links below to add them to your calendar. We'll be in touch as the dates get closer to let you know more about the topics we plan to cover in each session.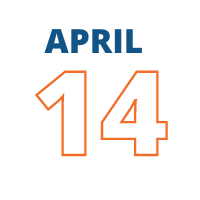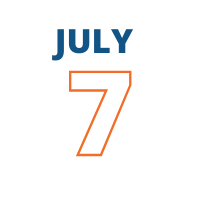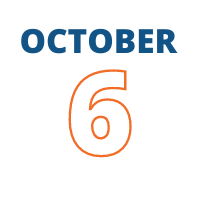 © 2020 Mahoney Performance Institute. All rights reserved.