Roundtable Discussion
A Case Study in Designing and Implementing a Healthy & Sustainable Culture 
"Culture" is more than a business buzzword. Your organization's culture is the set of beliefs that your entire team holds and uses in every aspect of their role, from hiring, firing, promoting and compensation. 
Creating a sustainable culture for your organization takes an organized plan, time to implement and not to mention, acceptance and ownership from your team. So, how do you go about designing and implementing a plan for your culture that your team will accept and actively live?
Join Mahoney Performance Institute and Ginsberg's for this upcoming one-hour roundtable where we'll be discussing:
The inspiration and catalyst for creating Ginsberg's culture plan
Strategies for engaging their team and creating buy-in along the way
Practices that led to a 52% decrease in turnover
How they were successfully able to reevaluate their organizational structure and reposition management to better utilize their team's expertise
Submit the form below to register!
Date: Wednesday, August 31, 2022
Time: 8:00 – 9:00 AM EST
Where: Zoom (Link shared the day before)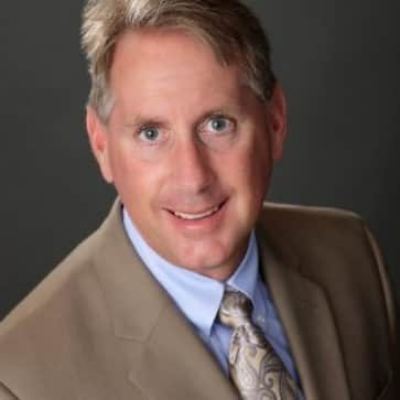 Bruce Parsons
Principal Consultant 
Mahoney Performance Institute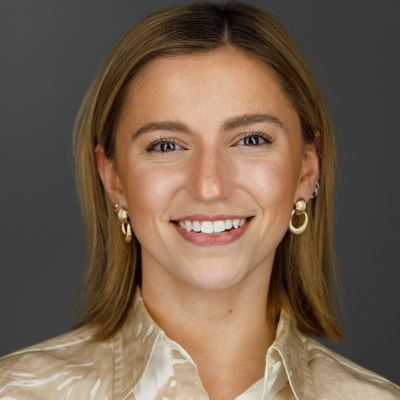 Rachel Bahor
Digital Marketing Specialist
Mahoney Performance Institute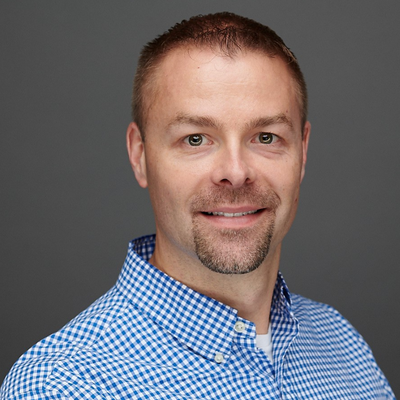 Erik Larsen
Vice President of Operations
Ginsberg's Foods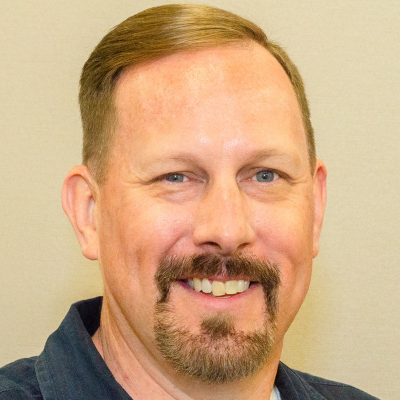 Mike Card
Director of Transportation
Ginsberg's Foods
© 2020 Mahoney Performance Institute. All rights reserved.