Quarterly kickoff
Mental Health in the Workplace: Helping Your Employees Manage Stress and Avoid Burnout
 As a result of almost two years of working through the pandemic, leaders at all levels are experiencing increased work-related stress and burnout. Nearly 6 in 10 workers (59%) said that they had experienced negative impacts of work-related stress in the past month, and 87% of employees said they thought actions from their employer would help their mental health. 
Join us on Wednesday, January 26, to start the new year off strong and hear from three thought leaders on how they're combatting workforce stress in their organizations.
In this session, you'll gain:
Strategies to effectively help your employees manage uncertainty and stress
A deeper understanding of the most common risk factors and how to mitigate them
Tactics to get out in front of employee burnout 
A variety of perspectives to empower you to take action in your own life and organization
Submit the form below to register!
Date: Wednesday, January 26, 2021
Time: 8:00 – 9:00AM EST
Location: Zoom (Link to be shared the day before)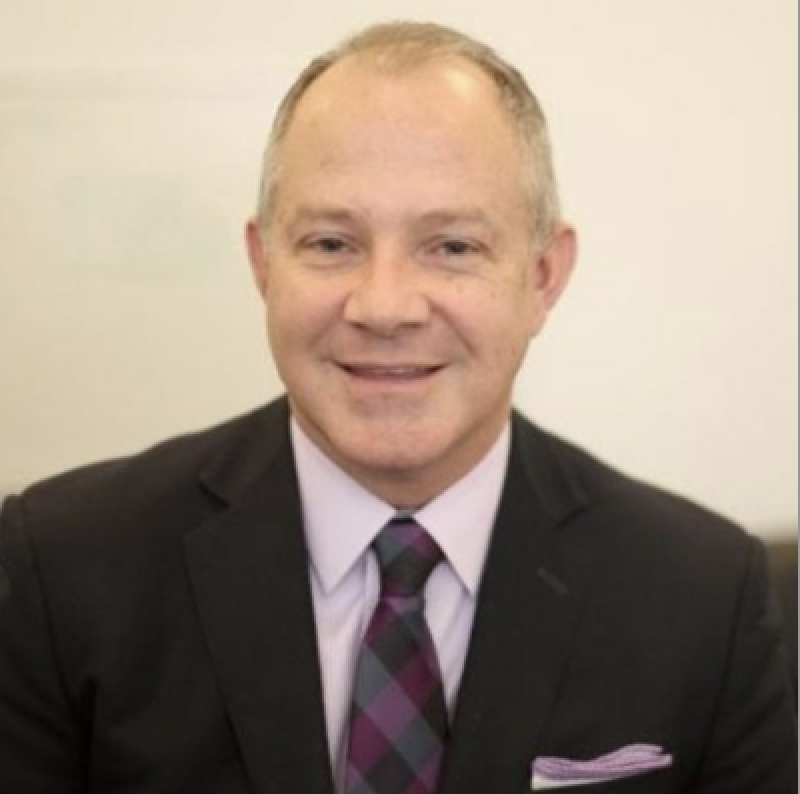 Shaun Mahoney
Founder and CEO 
Mahoney Performance Institute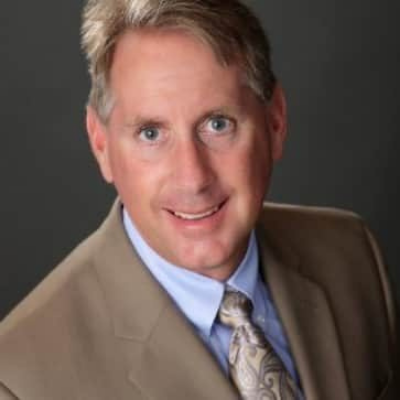 Bruce Parsons
Principal Consultant 
Mahoney Performance Institute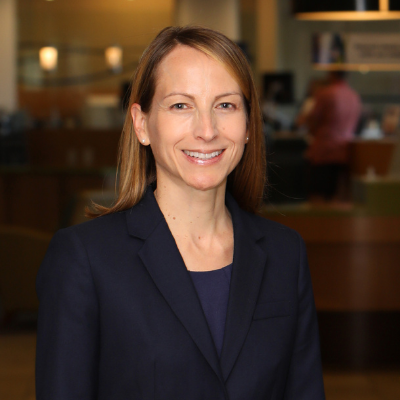 Theresa Trietiak
Vice President of Human Resources
CAP COM Federal Credit Union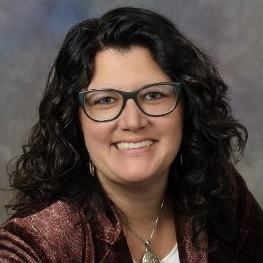 Debra Antonelli
Chief People Officer
Ecovative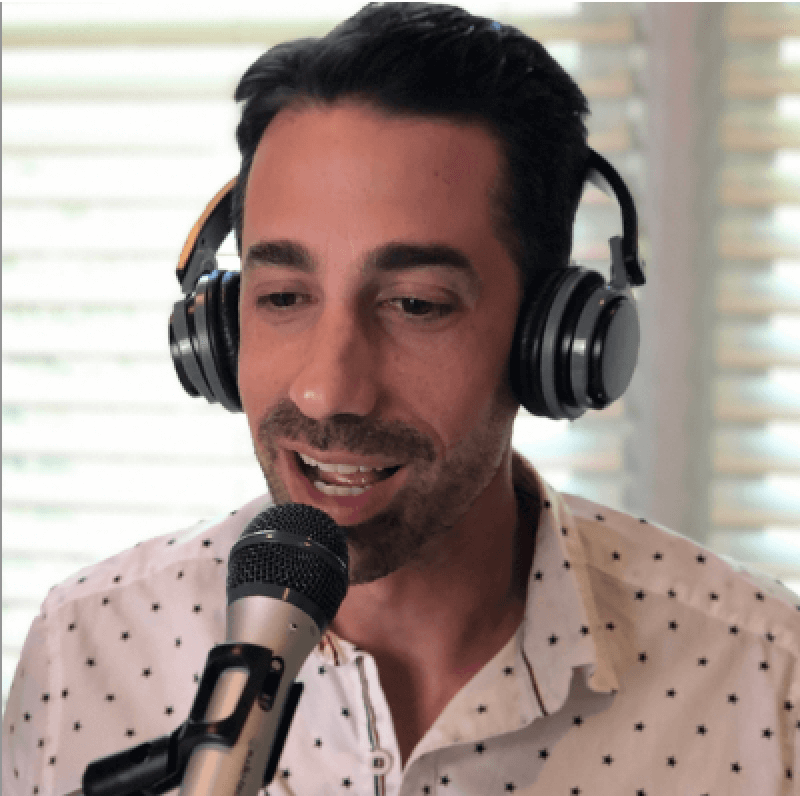 Dr. Chris Fasano
Neuroscientist and Show Host
The Better Mental Health Podcast
© 2020 Mahoney Performance Institute. All rights reserved.