Webinar
The First Step to Increasing Talent Retention
While there's been a large focus on attracting new employees and filling open positions, it's equally important to have creative and effective strategies for retaining your valuable talent. 
In 2021, the average employee turnover rate was 47.2% — down slightly from the record-setting numbers we saw from 2020 at 56.8%.
With employees still leaving at record rates, it's important that your organization has a plan in place to identify and retain your organization's top talent.
In this webinar you will learn:
How to use the ABC analysis tool to identify top and rising performers
Key actions to take for each type of player on your team
Create a plan to deliver a higher performing team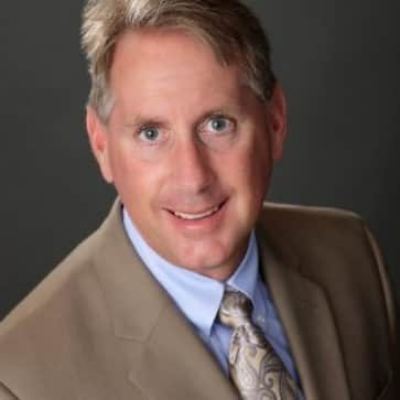 Bruce Parsons
Principal Consultant 
Mahoney Performance Institute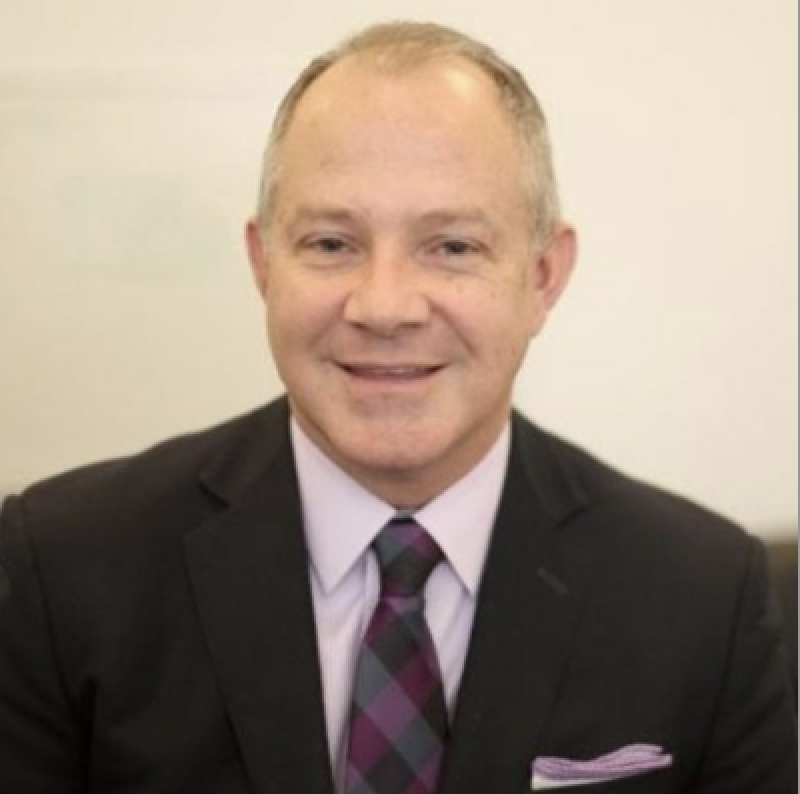 Shaun Mahoney
CEO and Founder
Mahoney Performance Institute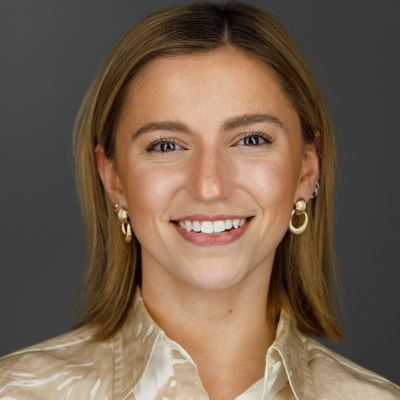 Rachel Bahor
Digital Marketing Specialist
Mahoney Performance Institute
© 2020 Mahoney Performance Institute. All rights reserved.